Sally`s fascination with research and a personal connection to the study has kept her contributing to Alberta`s largest research study for a decade.
Born and raised in Saskatoon, Saskatchewan, Sally Mack has lived in Calgary for more than 30 years, and a participant of ATP since 2012. A medical representative by trade, she recalls the time when ATP was recruiting participants for the project, and seeing an advertisement at the Holy Cross Center in Calgary while working. There`s a common theme among participants of Alberta`s Tomorrow Project (ATP), and that is being motivated by the opportunity to contribute to cancer and chronic disease research that will impact future generations.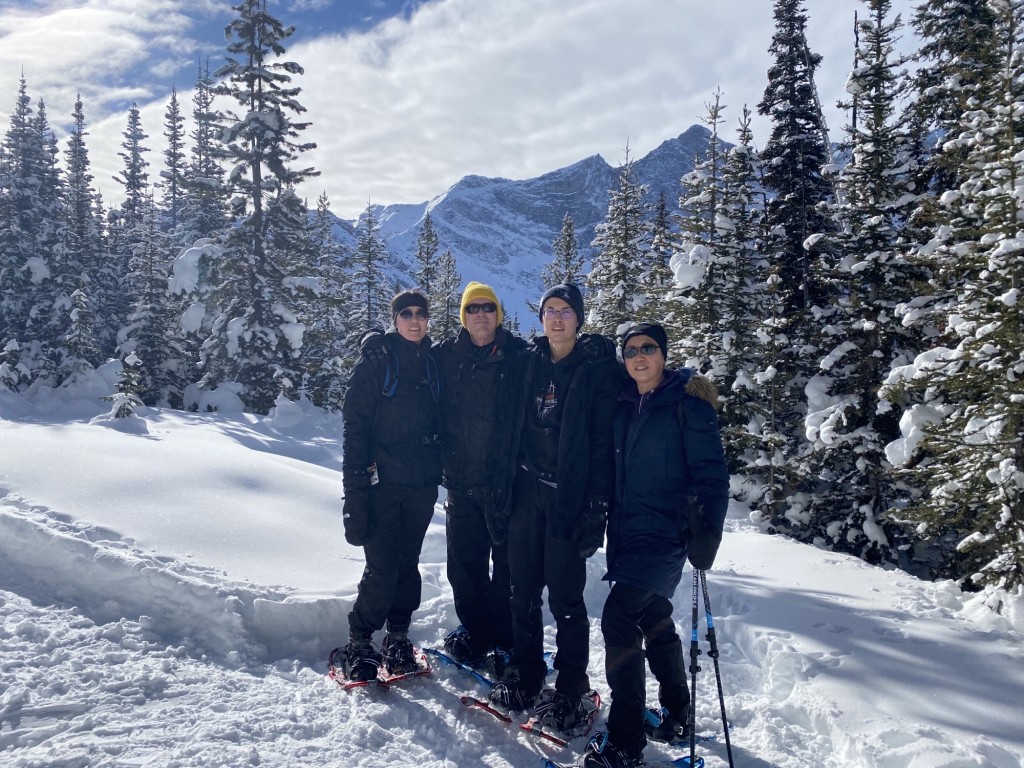 "I thought this study was interesting because within my role in the medical industry, part of my career was spent in medical and educational research," shared Mack. "That is where my passion lies, and being able to contribute to what the research could look like. I was fascinated by that world."
In fact, she was so intrigued by ATP, she began to recruit others in her network to sign up as participants and join her in supporting this important research study. She also shared that she saw great value in a study like ATP because it was longitudinal, following people over time, and it would allow for exploration of lifestyle and other factors and how it may contribute or influence health outcomes. Beyond her personal interest in the research, Mack was motivated by the impact it could have for future generations.
"Sadly, I lost my Father to cancer and my Mother to heart disease. Being a part of this study means enabling research that could prevent that from happening to others," stated Mack. "I also think about my children, and how a study like ATP could impact their health and wellness in the years to come."
In 2020, she took her participation with ATP to the next level when she was invited to participate in ATP`s sub-study, the COVID-19 Antibody Testing (CAT) study. She was one of more than 4,000 participants who accepted the invite to participate in this research during an uncertain time. Once again, for Mack, the motivation for joining this sub-study was the potential impact of how the collected information could benefit the greater good.
"It was two-sided for me, a part of me wanted to support the research, and the other wanted to understand how I was personally impacted by COVID-19," reflects Mack. "Could I get COVID and not know about it? Did I get it? And do I have antibodies? These questions drove my participation in this important study."
She did share that even though she is not particularly fond of having her blood drawn, she`s willing to continue participating because of her belief in what ATP is aiming to accomplish. ATP is very thankful for her and all of our valuable participants` unwavering support and dedication in helping ATP move forward into its next 30 years.