May 01, 2018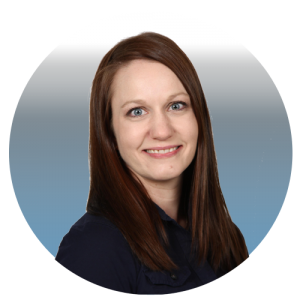 Announcing Dr. Jennifer Vena as ATP's new Scientific Director
This year saw another significant step in the evolution of Alberta's Tomorrow Project (ATP), with the transition of scientific leadership from Dr. Paula Robson to Dr. Jennifer Vena.
Dr. Robson led ATP's scientific development and growth of the cohort from 2006-2017 and she now advances to a senior position as Scientific Director of Cancer Research within the division of Cancer Control Alberta at Alberta Health Services.
In her new role Dr. Robson will build on her considerable legacy, continuing to help improve cancer prevention, diagnosis and treatment practices in Alberta and beyond. ATP would like to thank Dr. Robson for her innovative leadership, her energy for new collaborations and new ideas, and her commitment to the goals of ATP and its participants to drive meaningful health research.
"It is with mixed feelings that I leave ATP," says Dr. Robson. "However, I am confident that Dr. Vena will bring a new energy that will ensure that ATP fulfills its mission of advancing knowledge in cancer and chronic disease etiology and prevention."
ATP welcomes Dr. Vena in her new role as Scientific Director and Principal Investigator. Since joining ATP in 2015, Dr. Vena has held senior research roles overseeing publications and fostering new collaborations with national and international scientists.
"I am honored to build on the strong foundation built by Dr. Robson and the ATP team," says Dr. Vena. "Every day we are working towards making ATP a world-class longitudinal study, thanks to the continued support and dedication of our participants, staff and funders. I am truly excited for what lies ahead!"
For more information on the team at Alberta's Tomorrow Project, please visit this page.