New Research: Neighbourhoods influence the weight of their residents in a variety of ways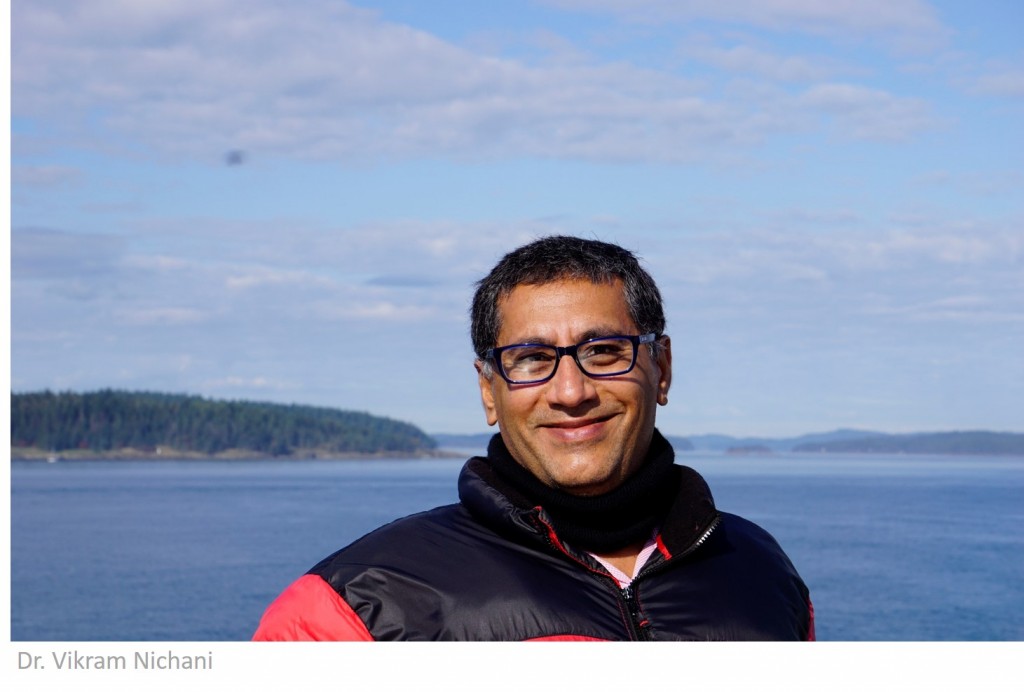 University of Calgary researchers recently used data from Alberta's Tomorrow Project to study the impact that neighbourhoods can have on the weight of the people who live in them. The research paper, titled "Associations between the neighbourhood characteristics and body mass index, waist circumference, and waist-to-hip ratio: Findings from Alberta's Tomorrow Project" was published in June 2020 in the Health & Place journal.
See the infographic of their findings.
Dr. Vikram Nichani, principal researcher, used data from nearly 15,000 urban Albertan participants from Alberta's Tomorrow Project aged 35 to 84.The average age of participants was 55 years. The study uses survey data collected between 2000 and 2008.
Dr. Nichani's team found that the characteristics of a neighbourhood, like three-way intersections, four-way intersections, the number of businesses or the amount of green space can directly impact residents' body weight. Interestingly, these characteristics impact men and women differently.
Using binary logistics regression models to infer associations between neighbourhood characteristics and residents' body weight, the team discovered that characteristics like higher population count or more businesses in a neighbourhood correlated with a lower body weight in men. In women, however, it was found that lower body weight directly correlated with a greater number of green spaces in the neighbourhood.
The team was able to prove that a general increase in walkability of a neighbourhood results in residents with lower body weight. They determined that greater amounts of four-way intersections and higher overall walkability were associated with less risk of overweight and obesity.
"It is important to confirm these correlations because ultimately weight status affects health outcomes," said Dr. Nichani. "We know this from past research, and it can be indicative of diabetes, heart attacks and hypertension. Our ultimate aim is to reduce adverse health outcomes."
As Albertan cities like Calgary continue to approve the additions of new neighbourhoods, research on neighbourhood characteristics may shed further light on how the health of Albertans is affected by our immediate environment.
Dr. Nichani and his team are also performing research on how neighbourhoods influence the sedentary behaviour of residents. A manuscript will be submitted shortly to Environment and Behaviour journal.